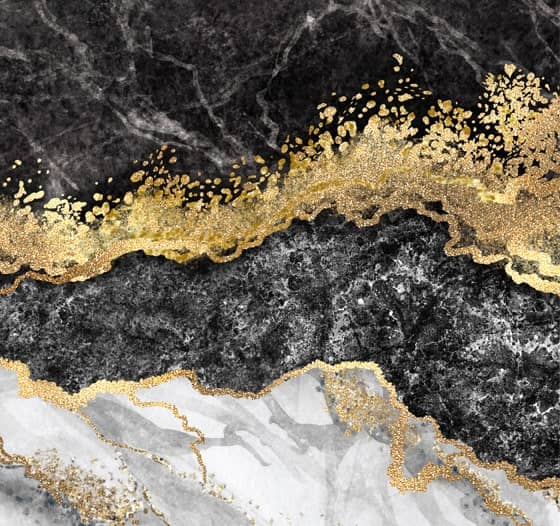 Dr Pasquale Santamaria
Specialist Oral Surgeon
DDS, MSc, MREs, PhD Candidate in Periodontology
GDC Number: 294927
Dr Santamaria qualified in Italy in 2015, and undertook a 24 month post graduate course in Periodontology. He worked as a teaching assistant between 2016 to 2021 in the Periodontal Unit of the G.D'annunzio University in Italy, focusing on the microbiology aspect of the gum disease.
Dr Santamaria is actively involved in international research in Periodontology. He 
has been awarded in Italy with a research fellowship for two following years on the role of the stem cells in bone regeneration. In 2020 he has completed an annual International Master in Research in Dentistry at the UIC university in Barcelona.
Dr Santamaria is the coordinator of an international research project sponsored by the Guy's and St Thomas Hospital in London, focused on the survival of teeth affected by advanced gum disease. He is a PhD candidate in Periodontology at the King's College London.
He has been recently awarded with a research grant by the Oral and Dental Research Trust pf the GlaxoSmithKline (GSK). He is author of several articles published on both national and international journals.
Dr Santamaria is a registered Dental Specialist in Oral Surgery in UK, after he completed a full-time 3 years Master in Oral Surgery.
He is a member of the British Society of Periodontology (BSP), the Furcation European Research Group (FERG), and the Italian Society of Periodontology (SIDP)
In his spare time, Dr Santamaria enjoys being active, travelling and visiting museums.
Back to our team